Livestock and Poultry Health Management
Water Quality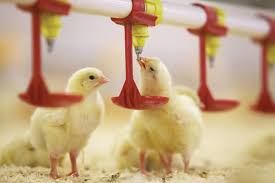 Poultry Water Quality Control
Drinking water quality is the most underestimated issue in poultry farming, and it is an essential nutritional aspect as chicks and hens consume water at twice the level of feed.
ALPHASAN is Chlorine Dioxide (ClO2) gas in an aqueous solution that is an exceptionally powerful broad-spectrum bactericide, virucide, fungicide and algaecide, universally recognised as one of the most effective, safest and environmentally harmless biocides available and is used for a wide range of applications where effective control of microbial activity is essential.
PROMOTE BIRD HEALTH & WELFARE
OPTIMISE GROWTH & PERFORMANCE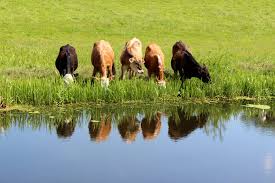 Farm Pond Treatment
Farm Pond Treatment keeps all large farm ponds and lakes healthy and balanced. This all natural product is chemical-free and odourless. Farm Pond Treatment is the preferred biological clarifier of knowledgeable professionals to safely and effectively make water clear, eliminate toxic algae and quickly reduce foul odours.
One kit pack will treat up to 1/4 acre pond for 1 month